Luxe living for the whole family.
Whether you want to update your home, make it more functional, or add space, we're here to help! No matter the size of the project - whether porch, guest room, or whole home - you can expect stellar service and results.
How to Uncover Your House's Hidden Potential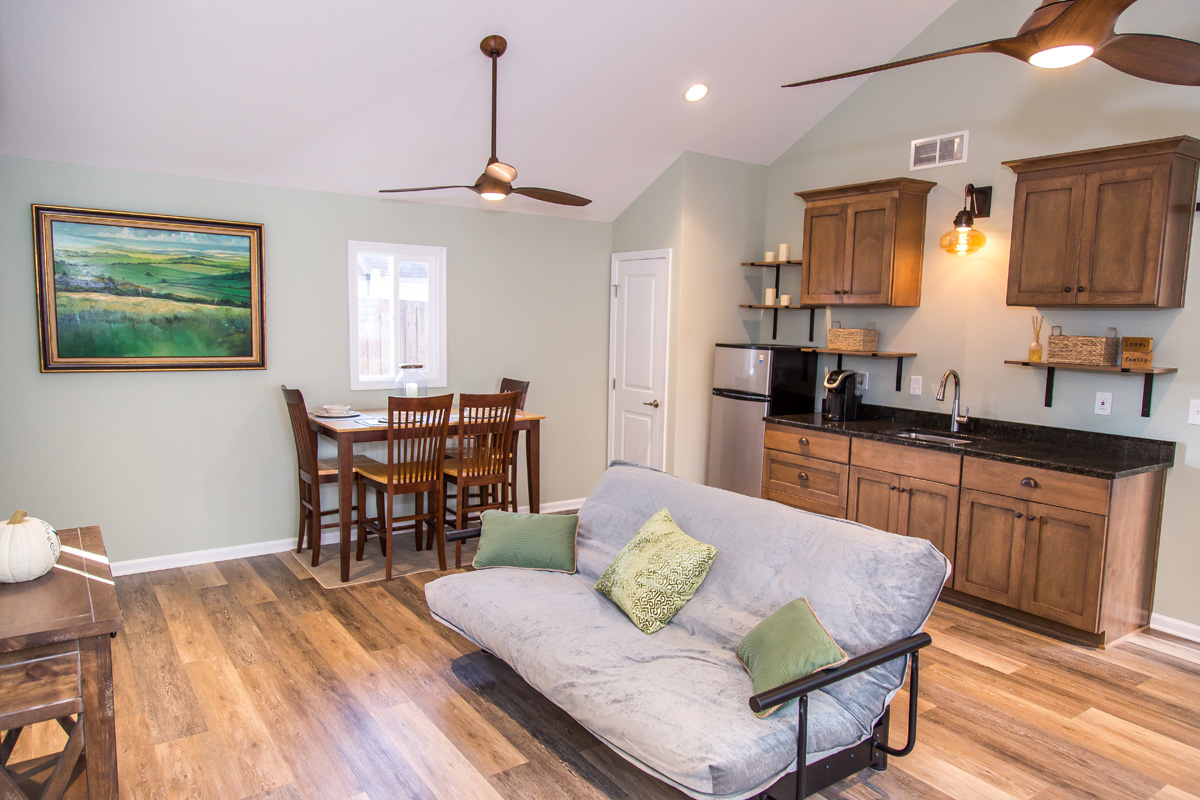 Spend quality time with family.
"The thing about home is that it feels good to leave, and it feels even better to come back."